SFD Fit & Sew Retreat with Glenda the Good Stitch

Learn Pants & Bodice fitting over 6 days
Glenda teaching at Our Sewing Room sewing studio - Springfield OR

Class size never exceeds 6 students - you all receive individualized attention.


Next Retreats will be in 2017
Click Here for dates & availability.
The 'Short List' - If you want advance notice of Retreat dates (before they are advertised to the general mailing list), email
Glenda to be put on the 'short list'.  These Retreats generally fill within 2 - 4 days of announcing them.

[email protected]
**** Although this is a 'fitting' class, basic to intermediate sewing skills are definitely required.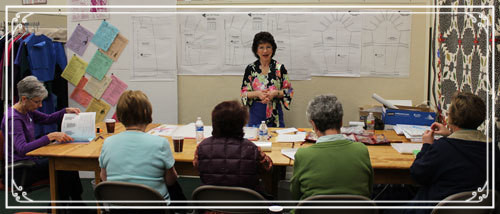 In case you're wondering if the fitting class might be just right for you, please read the following...

Thank you again so much for such a wonderful week. I learned so much and had such a great time with you and the other ladies. I appreciate all of your help and endless efforts to ensure I left with slopers that fit me. You are a gracious and encouraging teacher.  I  also look forward to sharing with all my sewing buddies the many things I learned last week. Again, many thanks for your patience with me and my fitting issues.
Kay W. - GA

My expectations were exceeded.  I came out of it a better seamstress on basic sewing technique as well and feeling that I can make my own designs and patterns.  This was way beyond what my personal goals and objectives were going into the class.  I have never used the grading system for patterns and everything fit so perfectly on the first try.  And it is was so easy – just connect the dots.  I loved learning how to fit right down to the perfect length of pant, prior to cutting anything out.

Jayna - OR

Glenda, you are an excellent teacher and extremely well spoken. Your classes are the best fitting classes I have ever taken and I can recommend them without reservation.  Your professionalism, expertise and courtesy create the perfect learning environment.

Kathy - FL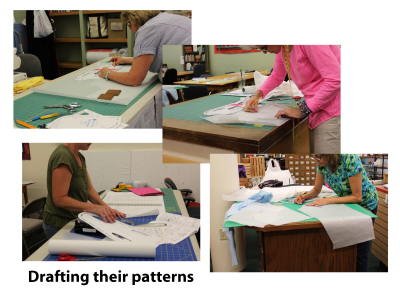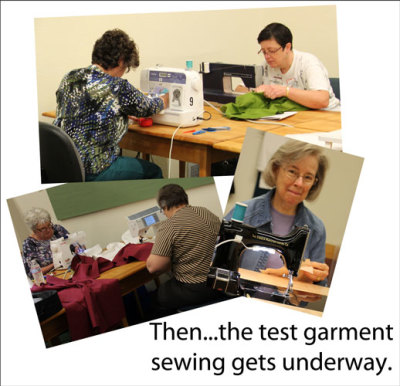 Watch this short video introduction and see a class in action.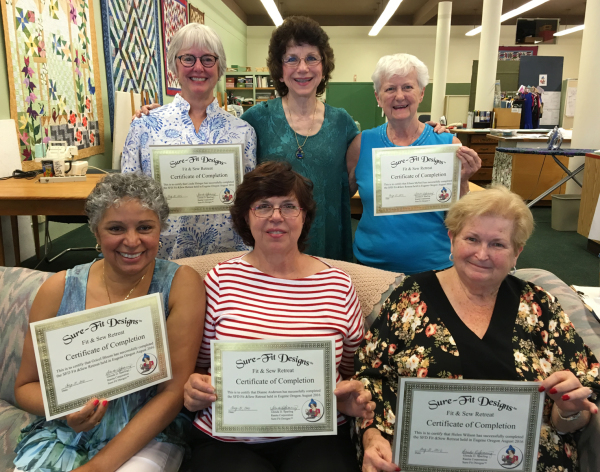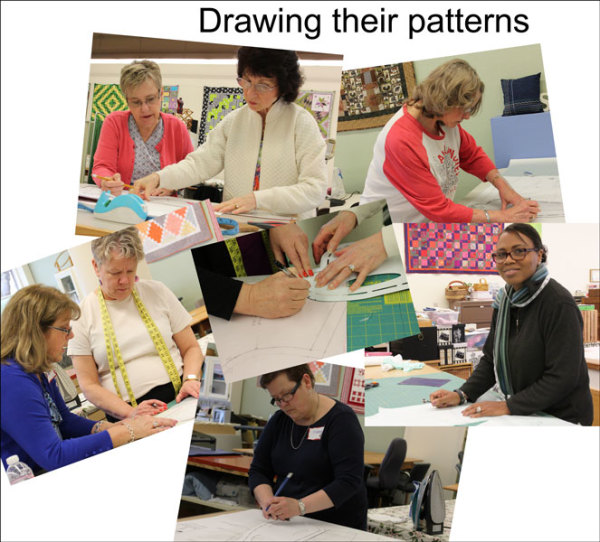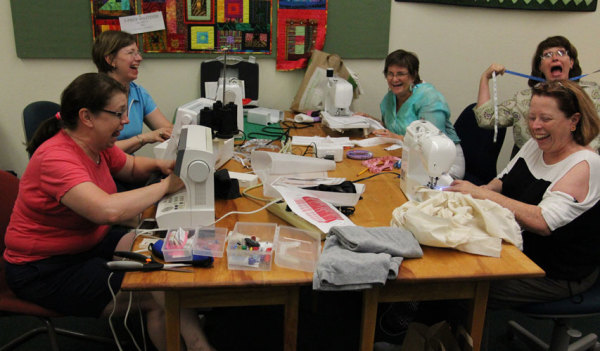 More Fit & Sew Retreat event photos...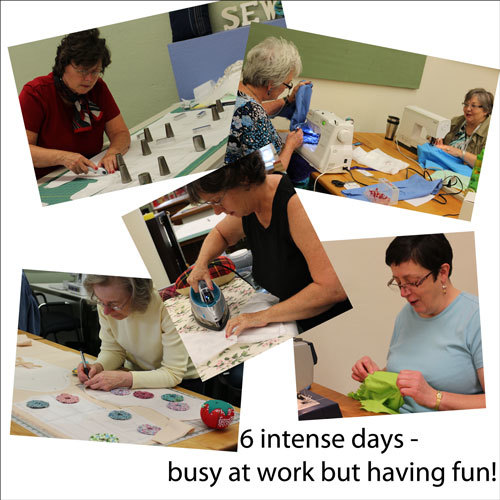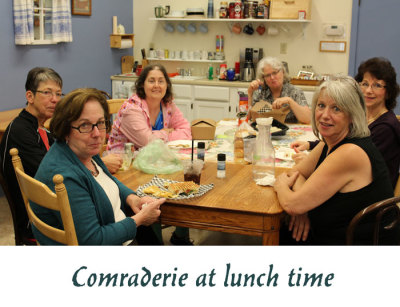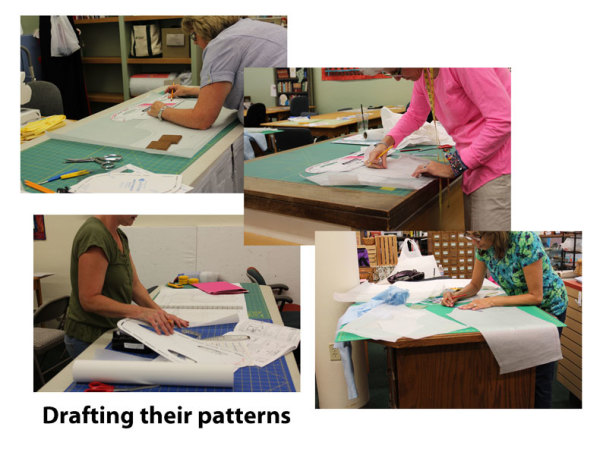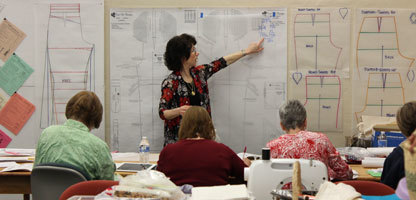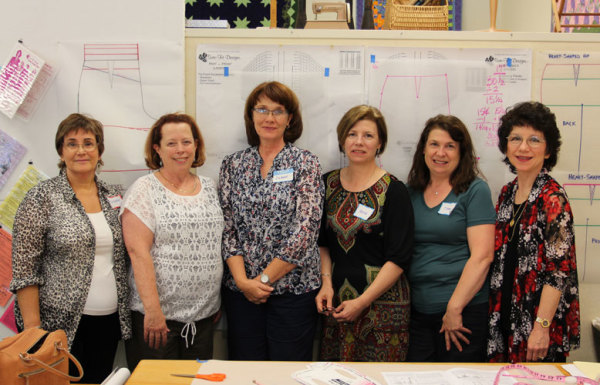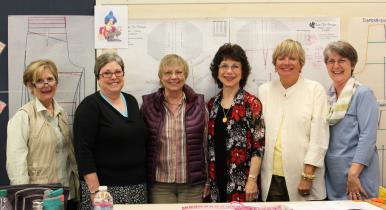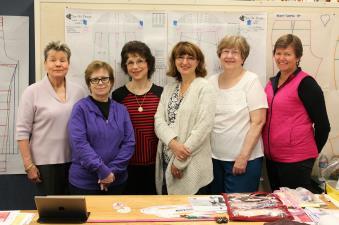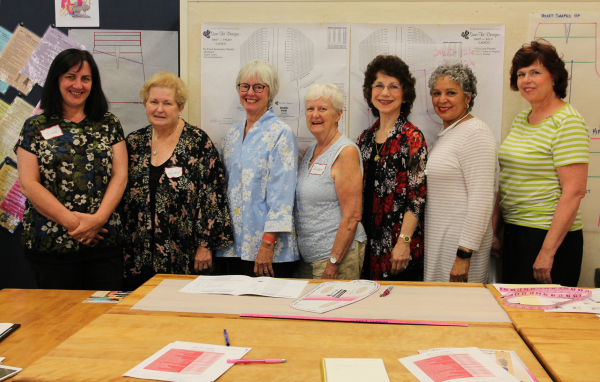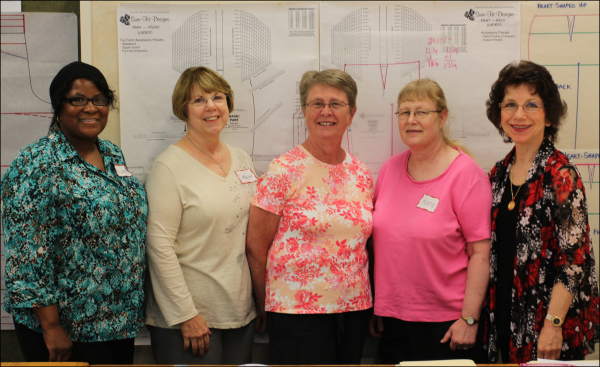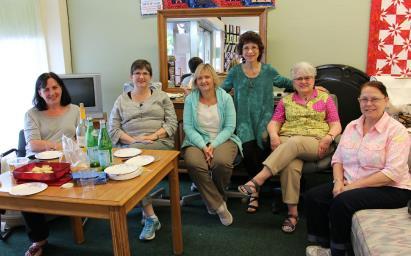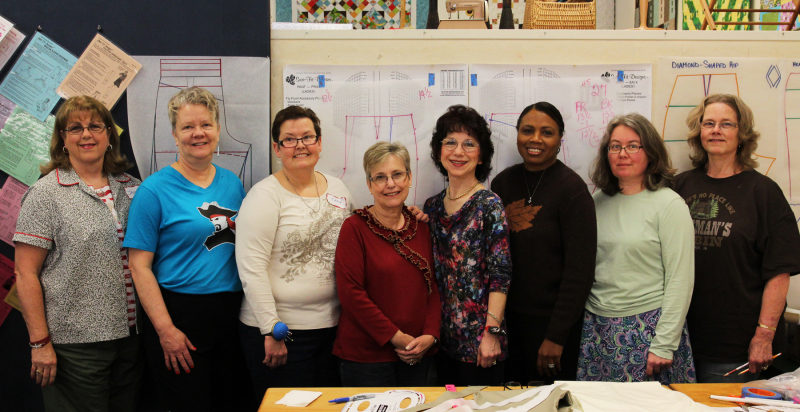 4 Free Getting-Started Gifts with Subscription
You'll receive:

You will receive an email asking your to confirm your subscription. (Watch for this in your email Inbox.  If it's not there, check your Junk/Spam folder).  Then you'll be directed to the Subscription Gifts page where you can choose 1 or more of the Welcome Gifts (see revolving carousel below).
No Spam - Total Privacy - Unsubscribe at any time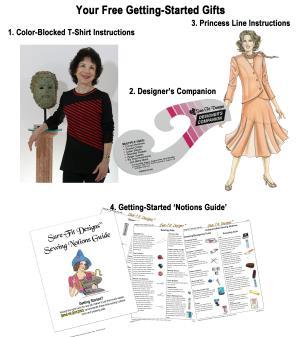 To see what the Designer's Companion is used for and how it is different from the Designing Stylus, 
please click here
.